The supports were overwhelming and the responses were positive when UTAR Hospital's T&CM Centre officially opened its door to the public on 7 April 2022. On the first day of its opening, it already received over 60 appointments with patients coming from various areas of Perak. On 8 April 2022, the T&CM Centre continued to receive about 60 appointments.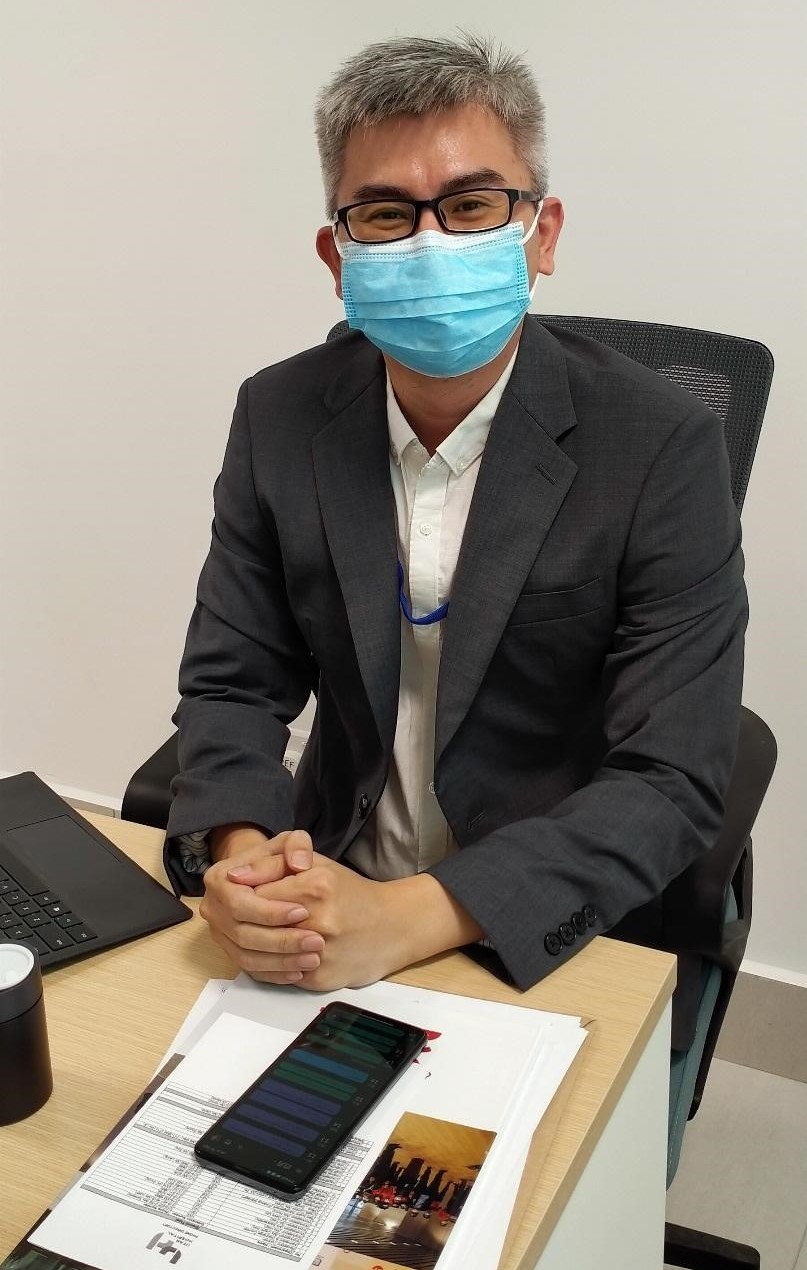 Dr Te Kian Keong, Principal Practitioner of T&CM Centre, expressed, "The feedback and responses are very good. The booking is almost 80% to 90%, especially for the acupuncture and tuina treatments. Many UTAR students, both local and international, have visited our centre and registered for the treatments. We are looking into recruiting more T&CM practitioners to meet the increasing number of patients."
There is currently a 50% discount promotion, which will last till end of April 2022. Dr Te emphasised that interested individuals are advised to make an appointment prior to their visit. The T&CM Centre is opened from 8.30am to 5.30pm, and appointments can be made via phone call at 05-462 0130.
Click on the link to watch the introductory video media coverage by Radio Televisyen Malaysia (RTM) https://fb.watch/cfSbyvBheN/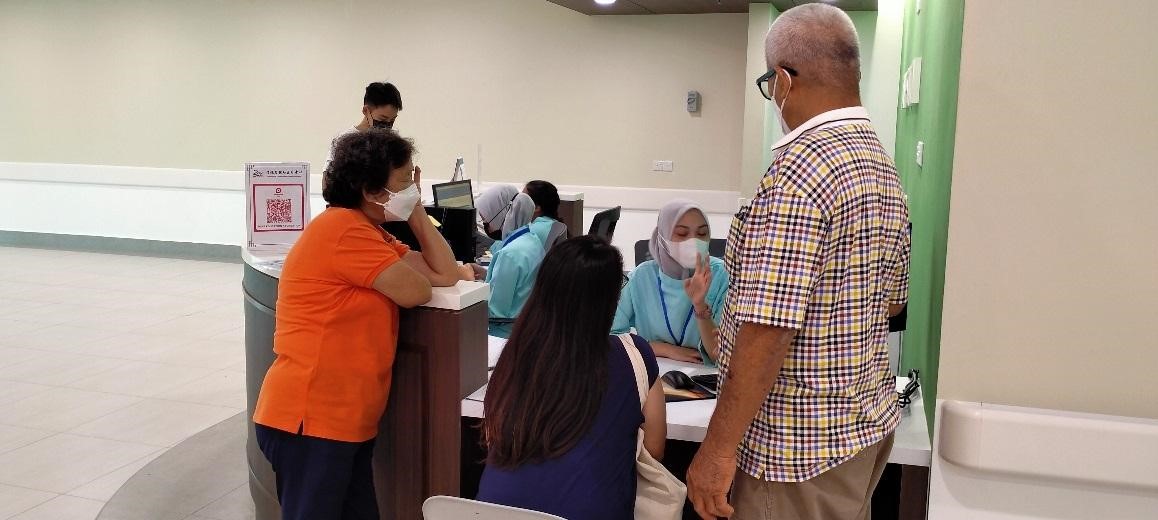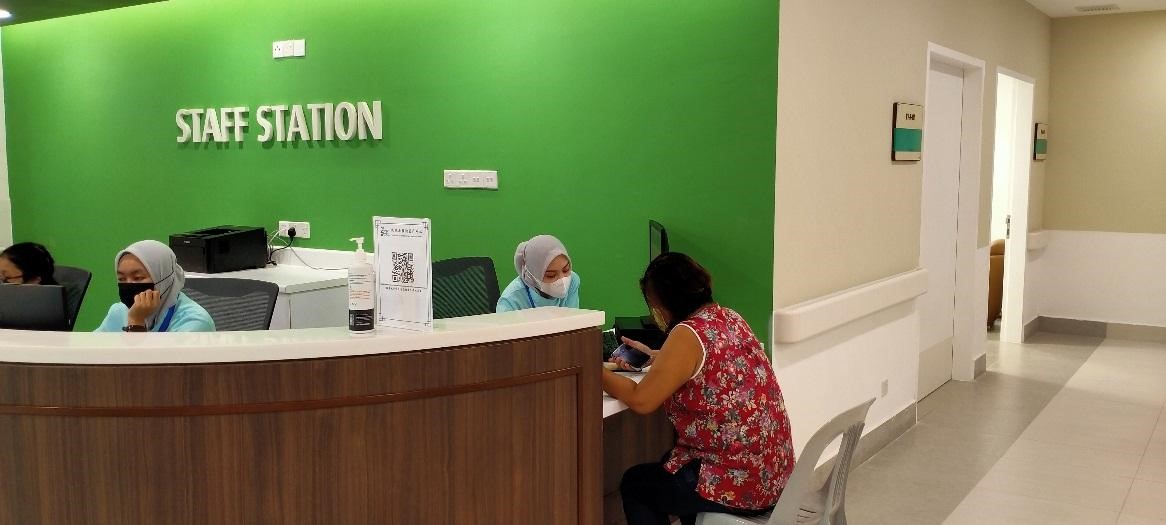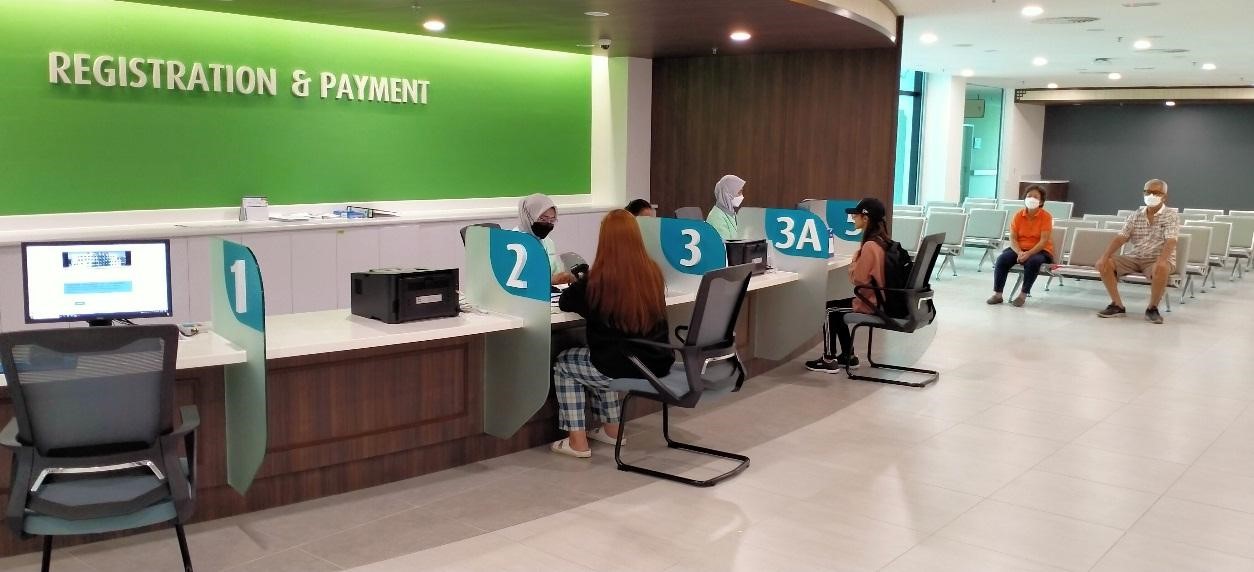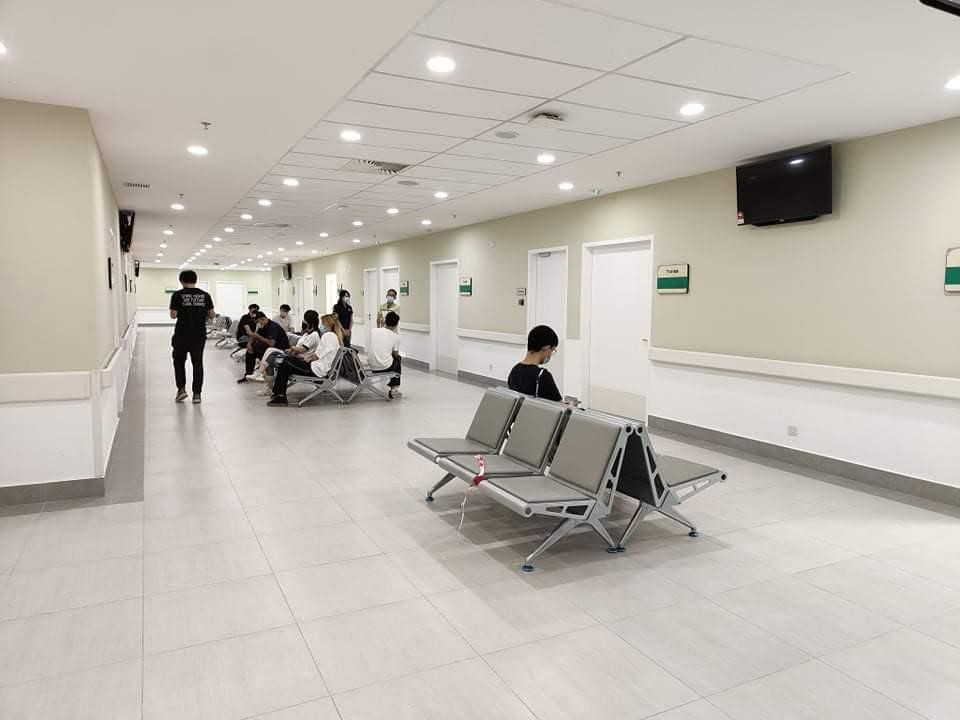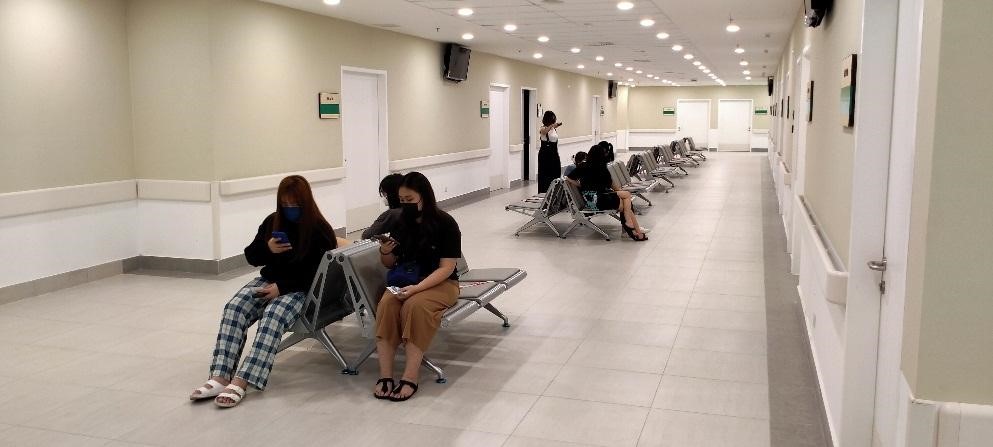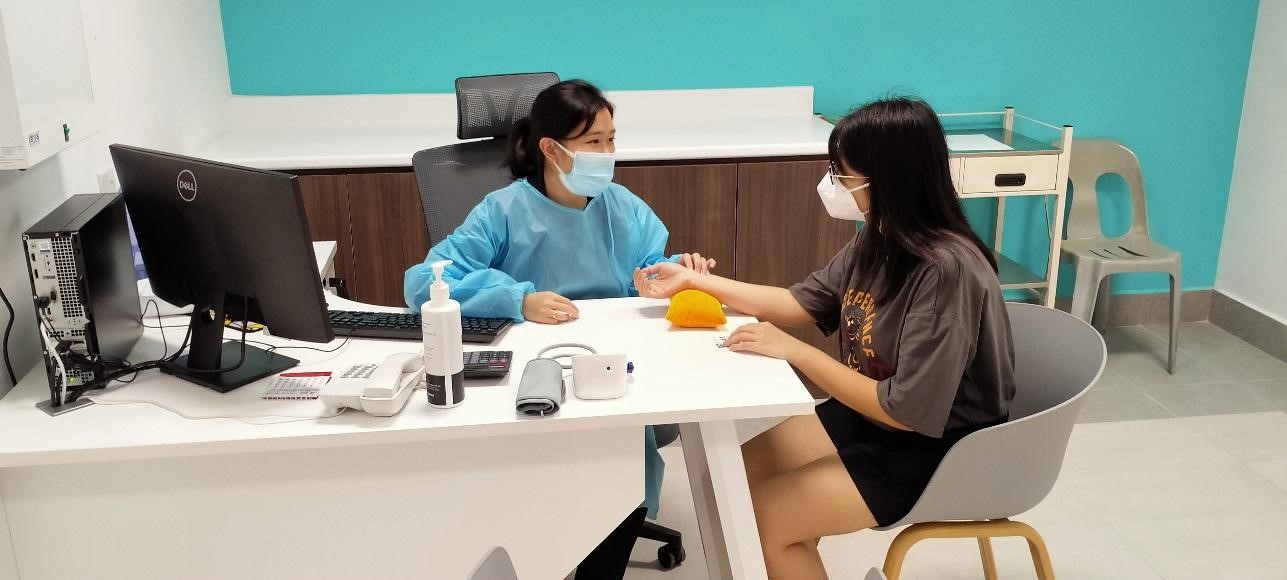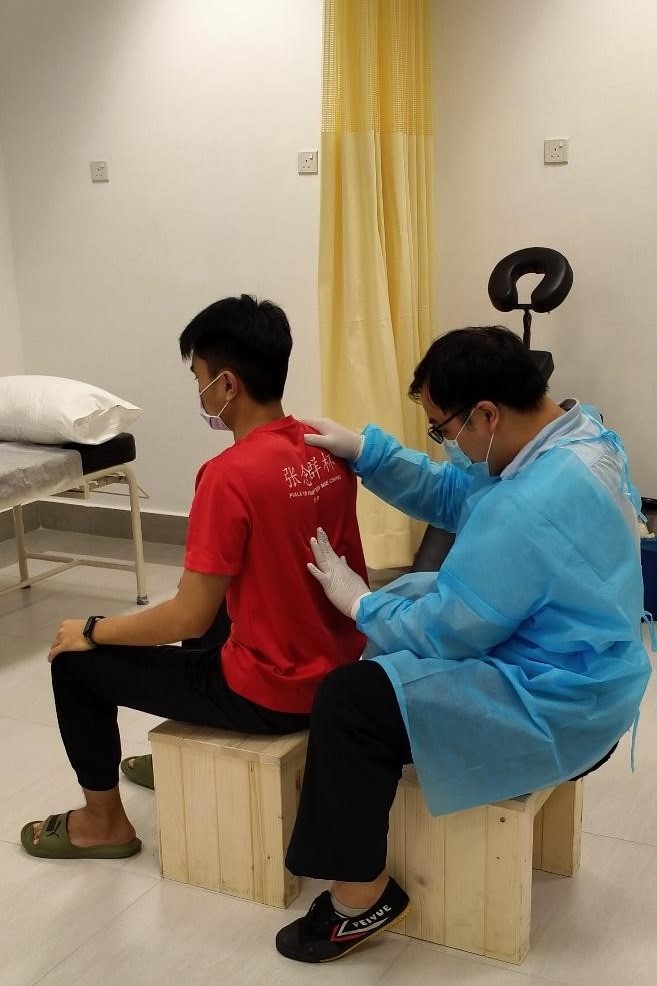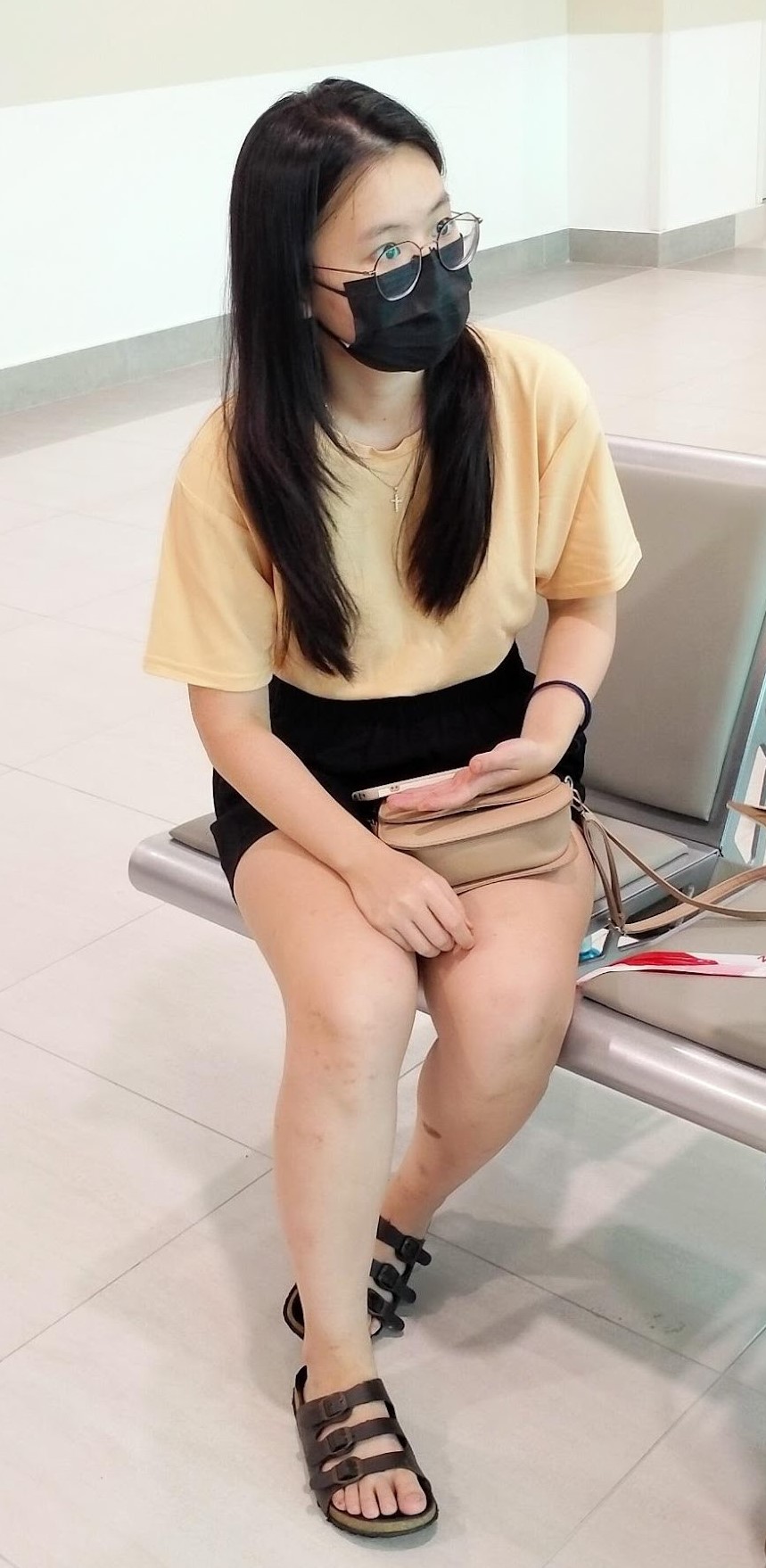 Carmen Loo, a Finance Associate working in Cyberjaya visited the Hospital to seek Internal Medicine consultation. She commented, "I learnt about its opening from friends and its Facebook page. This is my first appointment and I am pleased with the service provided. The system and operations are also smooth and provided ease to patients."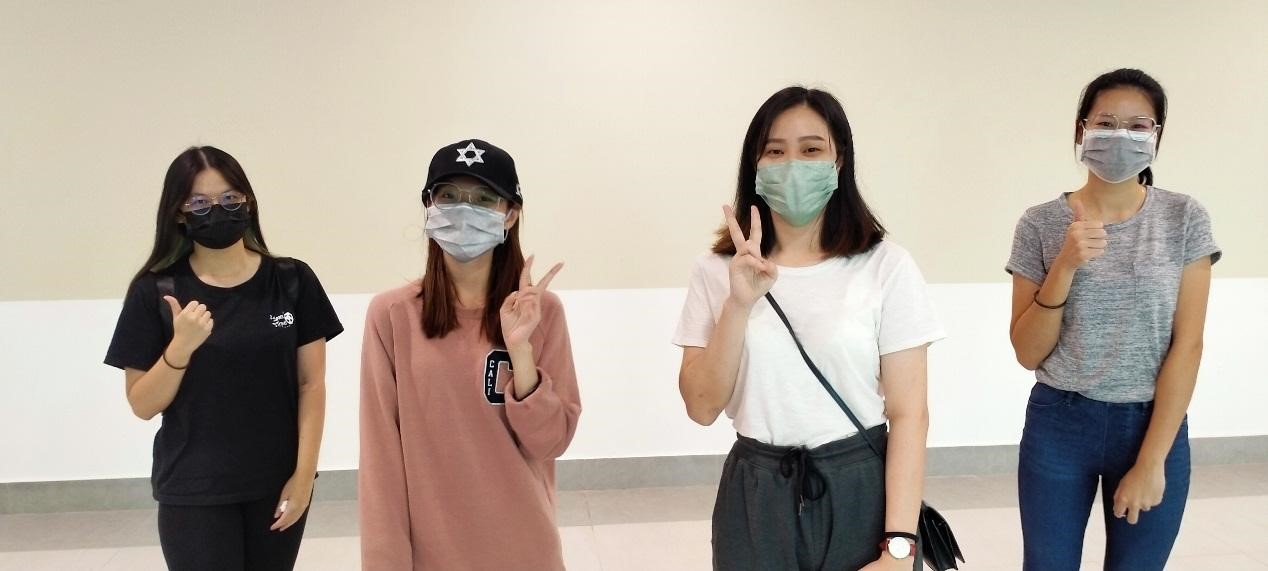 Meanwhile, two UTAR students, who only wants to be known Foo and Chai were there to seek counselling and acupuncture treatment respectively. They were accompanied by two other UTAR students namely Ching and Chin. They commented "The staff here are friendly and helpful. The environment is comfortable and the centre is beautiful. The practitioners were also professional and they were very helpful."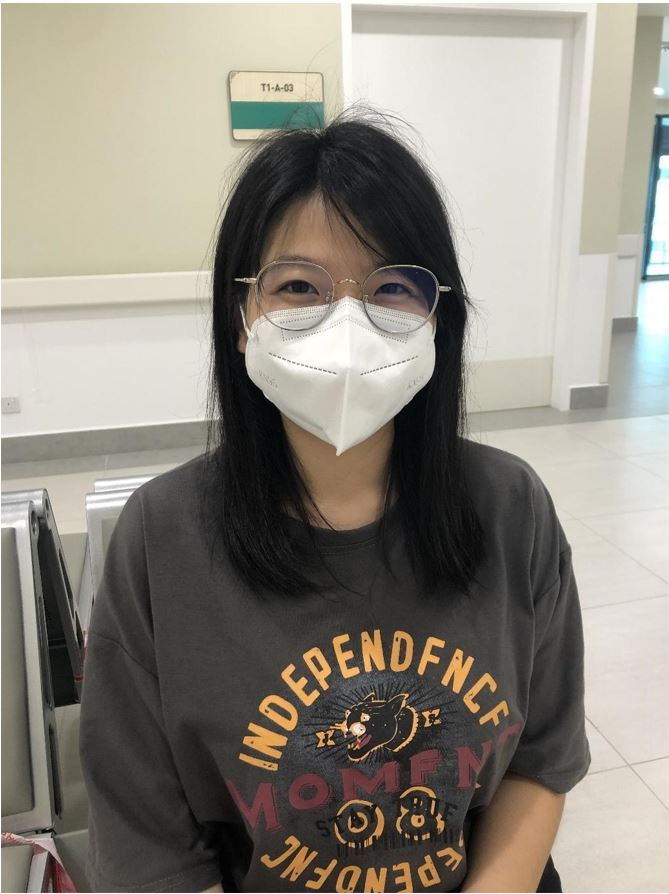 Connie Anne Yew, who currently works in Kampar learnt about the opening from UTAR's Facebook. She made an appointment for Internal Medicine consultation, and commented, "The TCM practitioners is professional and informative. I learnt and understand better about my condition. The services by the nurses and receptionist were also good."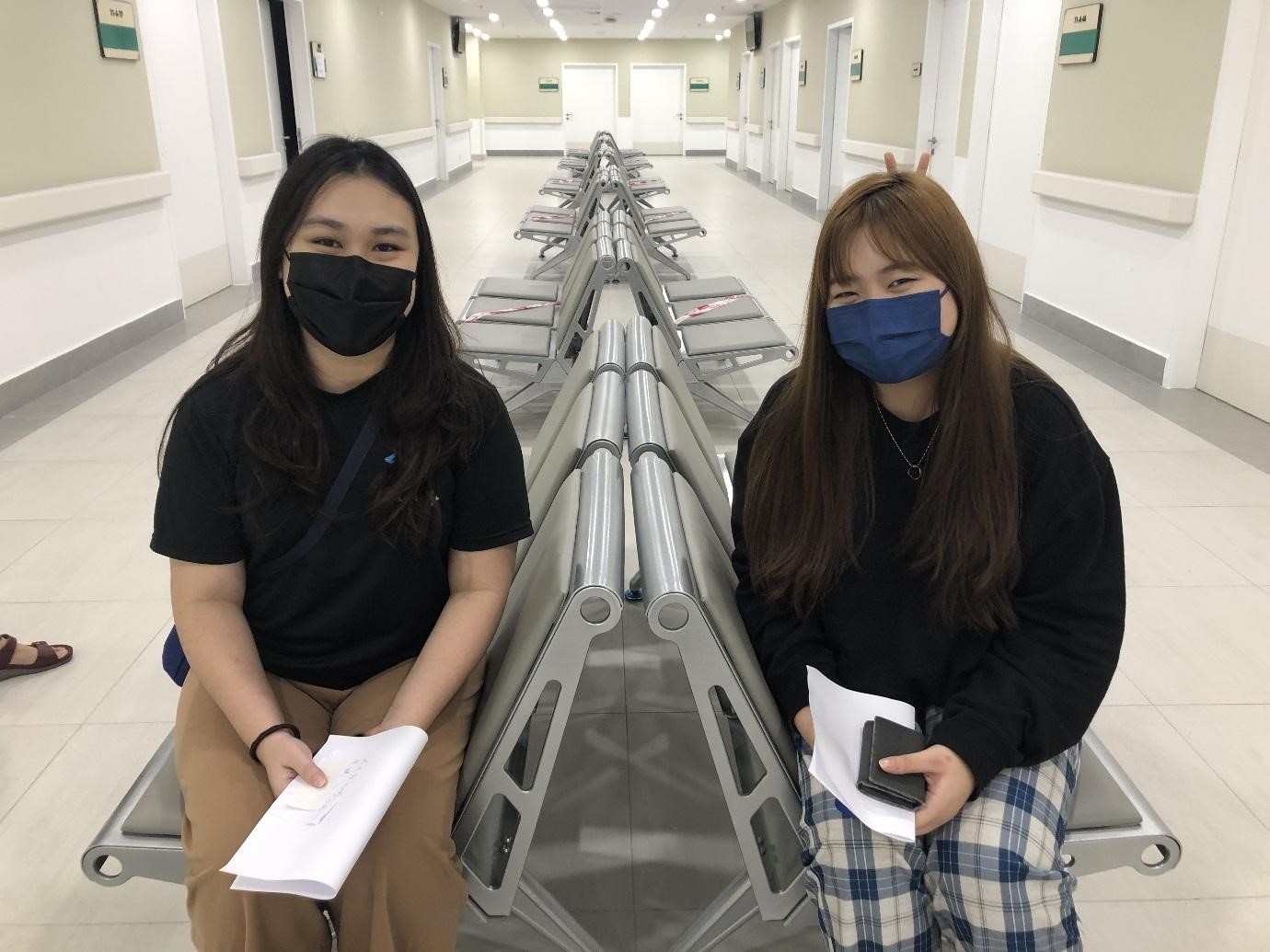 Law Hui Wen, who also works in Kampar, was accompanied by her friend, Yow Qi Ann, a UTAR student. Both had appointments for Internal Medicine consultation. They highlighted, "It is easier to speak to a female practitioner about female's health condition. We don't feel awkward and it makes it easier for us to express our concerns to the TCM practitioners, so they can properly diagnose or treat us. The overall experience is good and up to expectation."